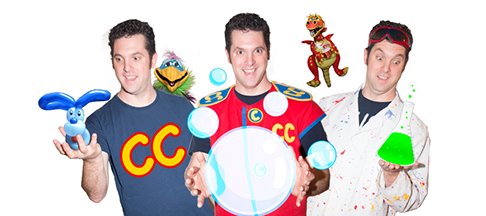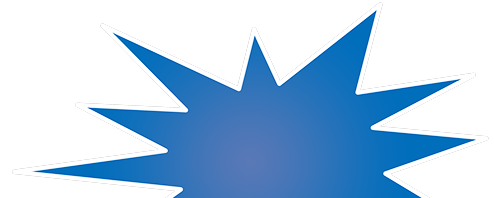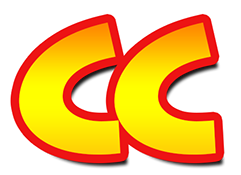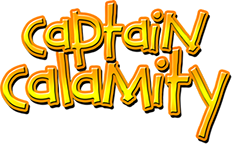 PARTIES

A Captain Calamity Party Package is a 2-Hour feast of interactive entertainment.
In the first hour you can expect Magic, Balloon Twisting, Interactive games, Action Dances, Scorcher The Dragon Puppet Show and more. The Captain will then make a star of the birthday child as they blow out the candles on their cake, and we all sing happy birthday!
Captain Calamity has an ingenious way of moving the action to food time by use of the 'tea-time tunnel'! The last half an hour of the party consists of either; a fully interactive games-and-dancing-led extravaganza or in complete contrast, a visually stunning Bubble Performance, set to music, culminating in a giant bubble, which the birthday child stands inside.

Science Show Package
Captain Calamity now offers a package which combines his amazing bubble show with an hour of crazy science experiments. This includes; making slime, turning a coke bottle into a rocket, creating a smoke ring vortex, passing a needle through a balloon and making plumes of coloured foam that looks just like an elephants toothpaste. (Ideal for ages 6 years +).
Costumes for hire
Captain Calamity has a supply of adult male character costumes. Everything from Pirates to Super Heroes. For an additional £10 per costume; I am happy for you to hire a costume off me for the duration of the party; if you or a family member would like to bring in the cake in costume and surprise the birthday child/children.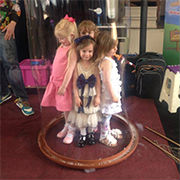 Why choose Captain Calamity?


• A stress-free party package from a professional party entertainer at the top of his game!
• National Award Winning and Celebrity Favourite Childrens Entertainer, who regularly trains up and coming and established performers.
• No other entertainer on the circuit is comparable in level of skill, variety, and uniqueness
• From the moment Captain Calamity arrives at the venue, he takes total control, ensuring the best possible outcome for both you and your child.
• Safety is paramount during the party, and the Captain goes to great measures to ensure that only the highest standards are met.
• From the moment the young guests walk into the space, the atmosphere is alive with music and the performance area is visually engaging.
But don't just take our word for it, check out the 'testimonials' page to find out what happy clients are saying!
PLEASE PLAN-AHEAD - Captain Calamity is in high demand, so book early to avoid disappointment